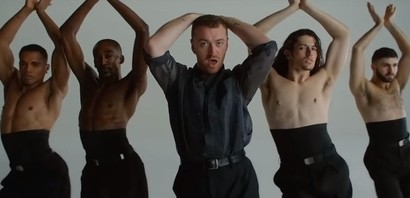 19/7/2019 por AGalduf
Sam Smith vuelve a la escena musical con nuevo video para un tema llamado 'How Do You Sleep' . El astro británico saca a la Reina del baile y habla de cómo su amante duerme tranquilo, a pesar de sus mentiras.

18/7/2019 por AGalduf
Beyoncé estrena el video de su himno 'Spirit' como una auténtica 'Carta de amor a Africa'. El tema se incluye en la B.S.O de 'The Lion King: The Gift' que sale a la venta mañana y donde tambien colaboran Pharrell Williams y Kendrick Lamar.

17/7/2019 por AGalduf
Avril Lavigne sigue deslumbrando con sus videos de calidad. Esta vez, la cantante ha optado por un inquietante y gótico video para la pista 'I fell in love with the devil' incluída en su sexto material de estudio. Dentro video.